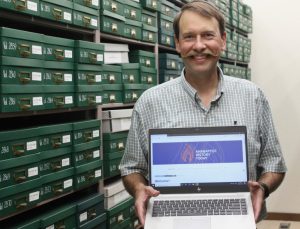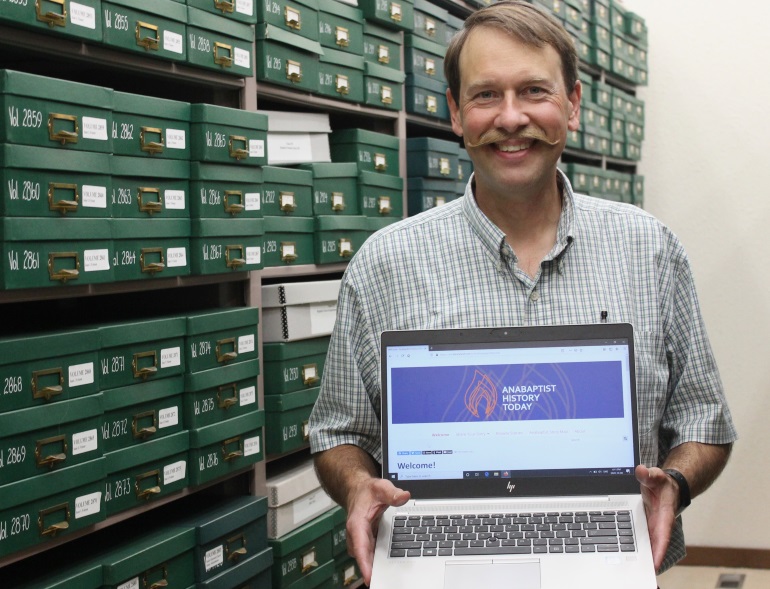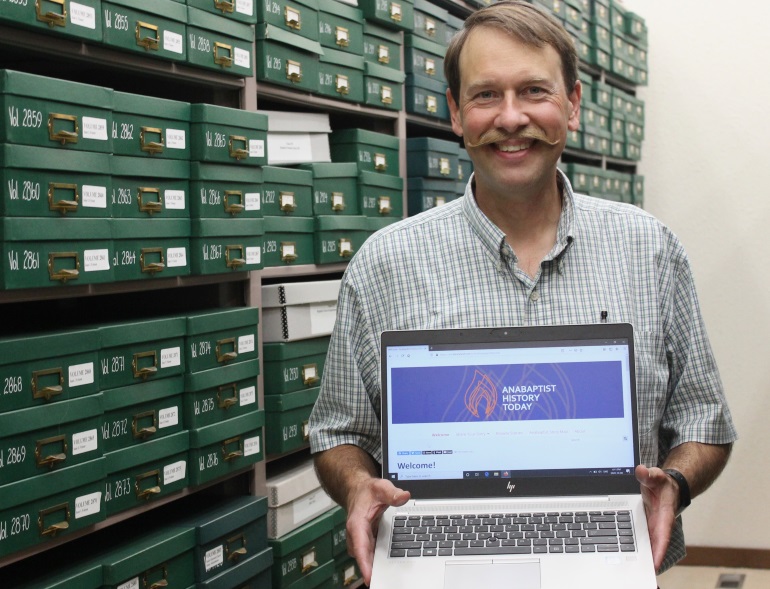 Mennonites and Anabaptists are being called upon to share their experiences of 2020 as part of a groundbreaking storytelling project.
Anabaptist History Today is the first large-scale, collaborative digital project of its kind in the Anabaptist community, and includes 16 partner organizations from across North America. It relies on crowd-sourcing to detail peoples' experiences of the remarkable historical, biological and social events of 2020.
"It recognizes that we're living in some very unique times, and so how do we capture what's going on in our communities? ", said Conrad Stoesz, archivist at Mennonite Heritage Archives (MHA), one of three Canadian partners in the project.
While MHA's focus, for the most part, has been to highlight what COVID-19 has brought and taken away from our communities, Stoesz notes their American partners have added material that centres more on the political and social events happening in that country.
Individuals, congregations, schools and organizations are invited to tell their stories of living during these changing times and can share their experiences through a variety of media, including videos, audio recordings, photos, journal entries, artwork, poetry and personal reflections.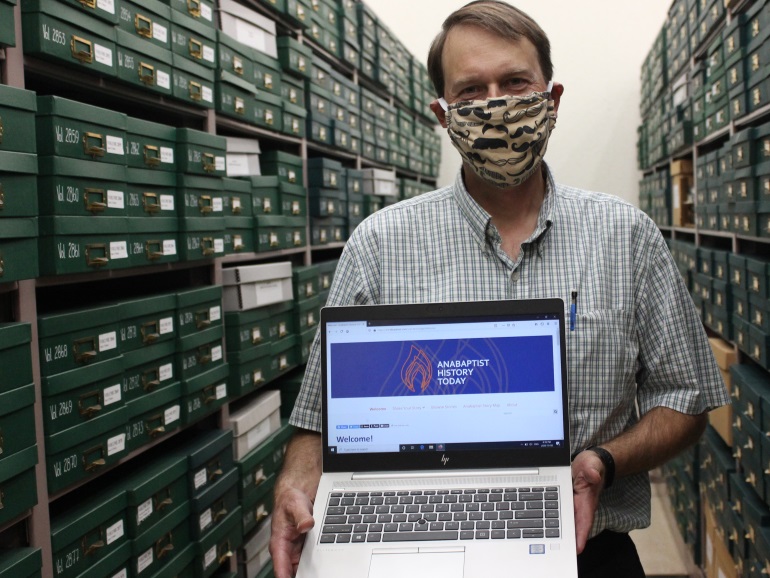 The goal, according to Stoesz, is to give people a sense of what living through 2020 and 2021 was like by depicting what has changed, what's different or stayed the same, how people are coping or taking care of each other or what cracks in the system they are observing.
"Even masks," he added. "Masks are a big thing these days. Wouldn't it be nice to upload some pictures of people wearing masks and the creative ways they are expressing themselves?"
Stoesz notes this project is a unique way to capture how the year is impacting a variety of people and gives the average person a voice. He says these contributions will be preserved for the future and will live on in the community archives.
By Candace Derksen and Chris Sumner, Pembina Valley Online
Friday, October 16 2020
*The original article can be read at Pembina Valley Online.
Here are two interview clips of Conrad Stoesz talking about Anabaptist History Today to Chris Sumner for the CFAM Blog.