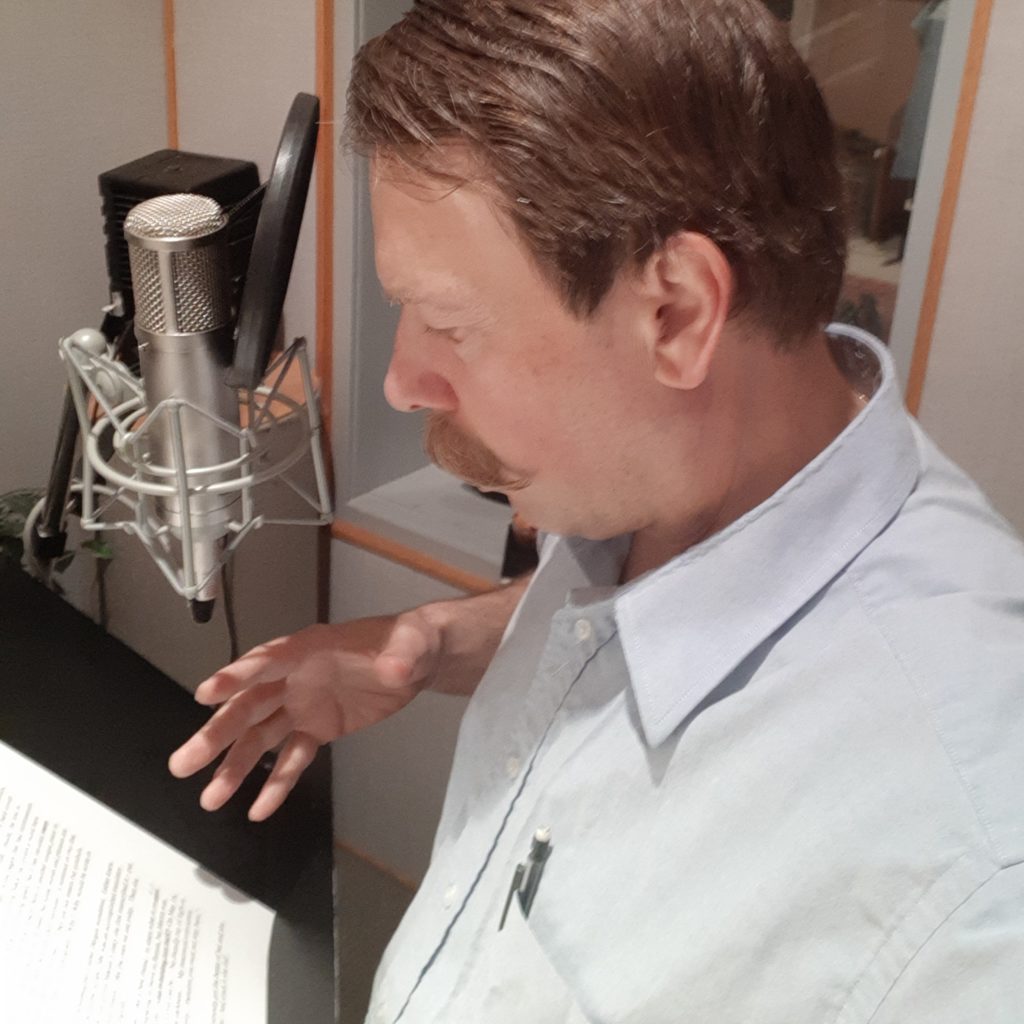 Still Speaking is a radio show created by Conrad Stoesz, the archivist at the Mennonite Heritage Archives. These five-minute stories are currently airing on Golden West Radio 950, 1220 and 1250 am Monday, Wednesday, and Friday at 9:20 am (CST). You can catch it live online here. We are also sharing the stories on our site here!
Still Speaking tells stories about people, places, and events preserved in documents and artifacts in our archives. Our aim is to learn about the past, the role of archives in society, and give you something to think about. Together we can listen to the people of the past "still speaking."
---
Episode 6 – Sherryl Koop and the CRA
"Sherryl stood in front of the judge in the tax court of Canada. She managed to assemble some good evidence, but would it be enough?" Conrad asks on the sixth episode of Still Speaking.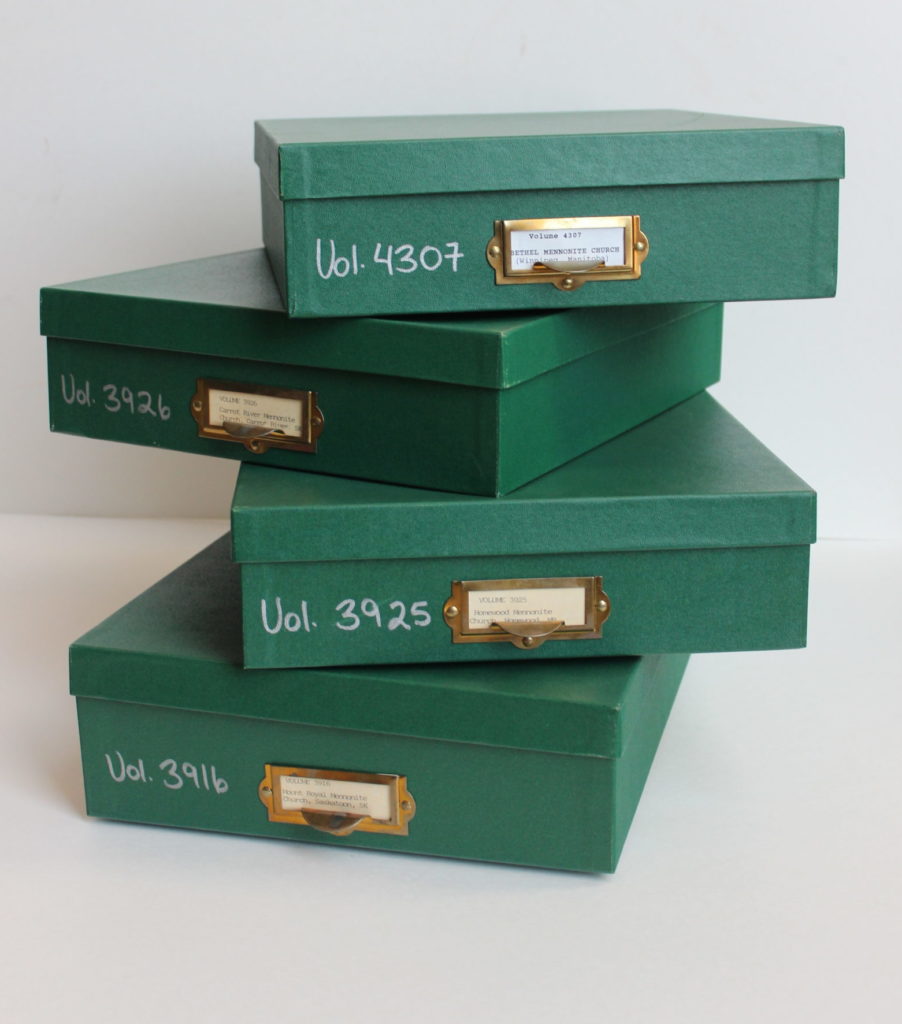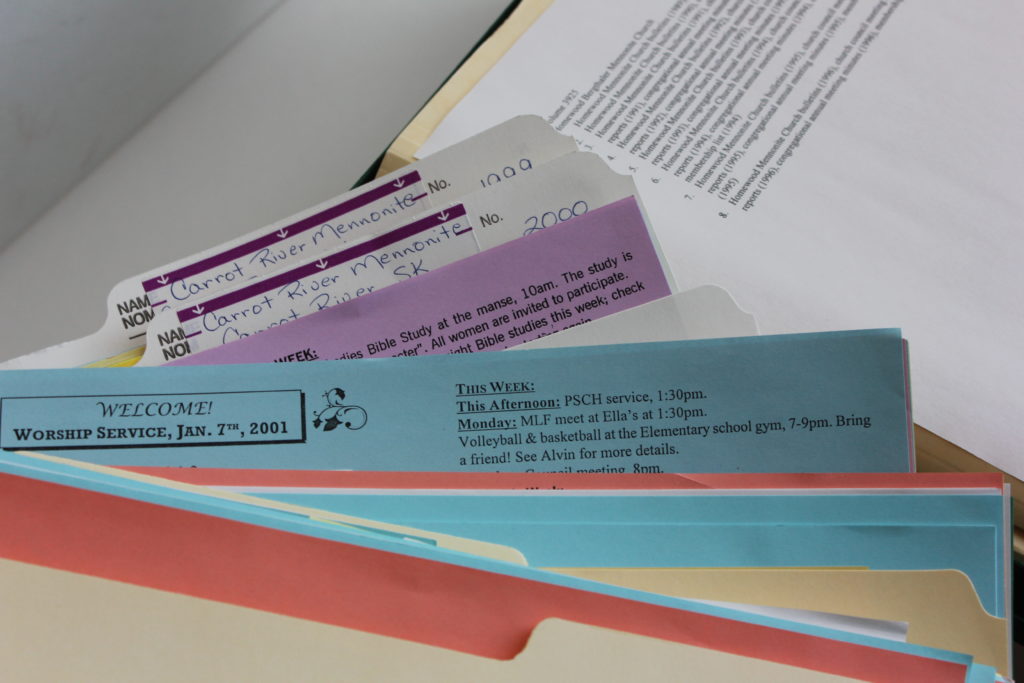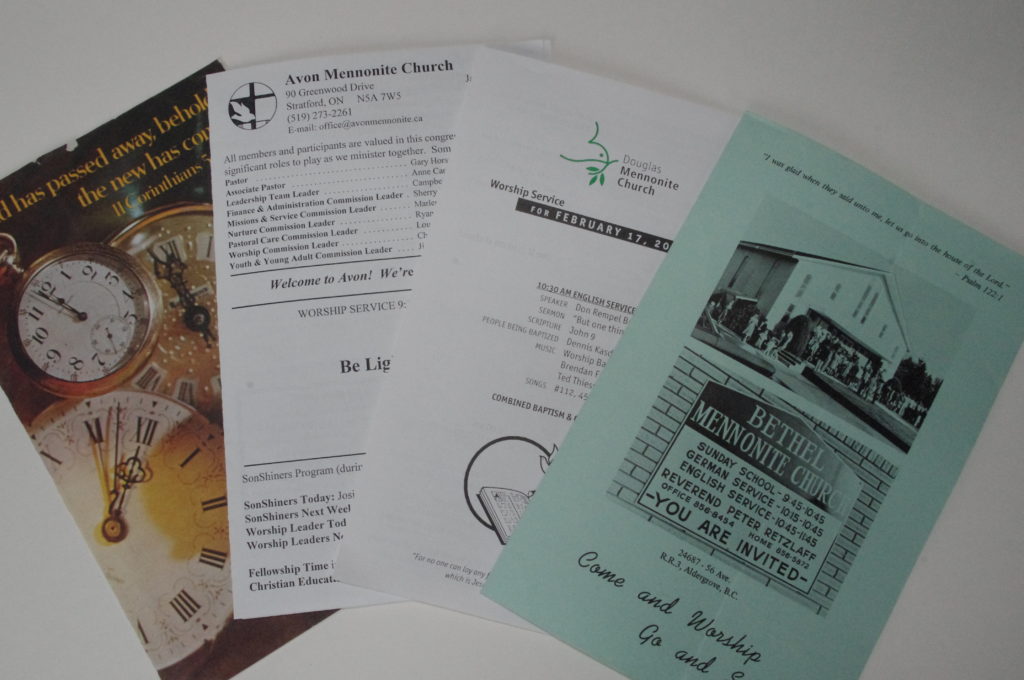 ---
Episode 5 – Martin Klaassen
"Ever wonder what your ancestors thought about 150 years ago? Esther did – but first she had to crack the code!"
Listen to this five minute episode of Still Speaking to find out how Esther cracked the code.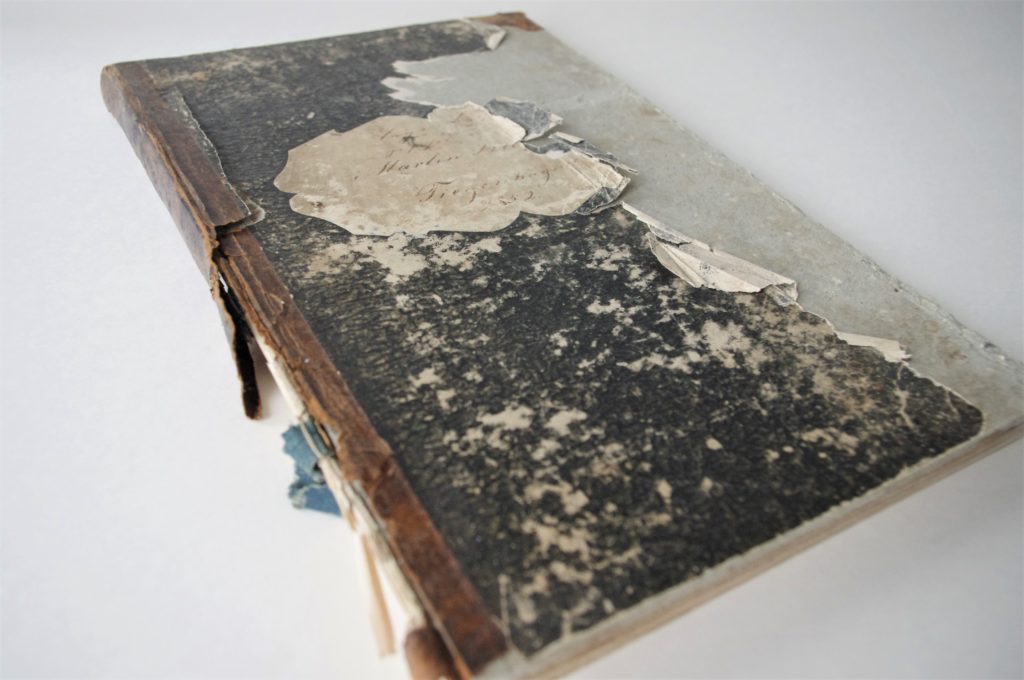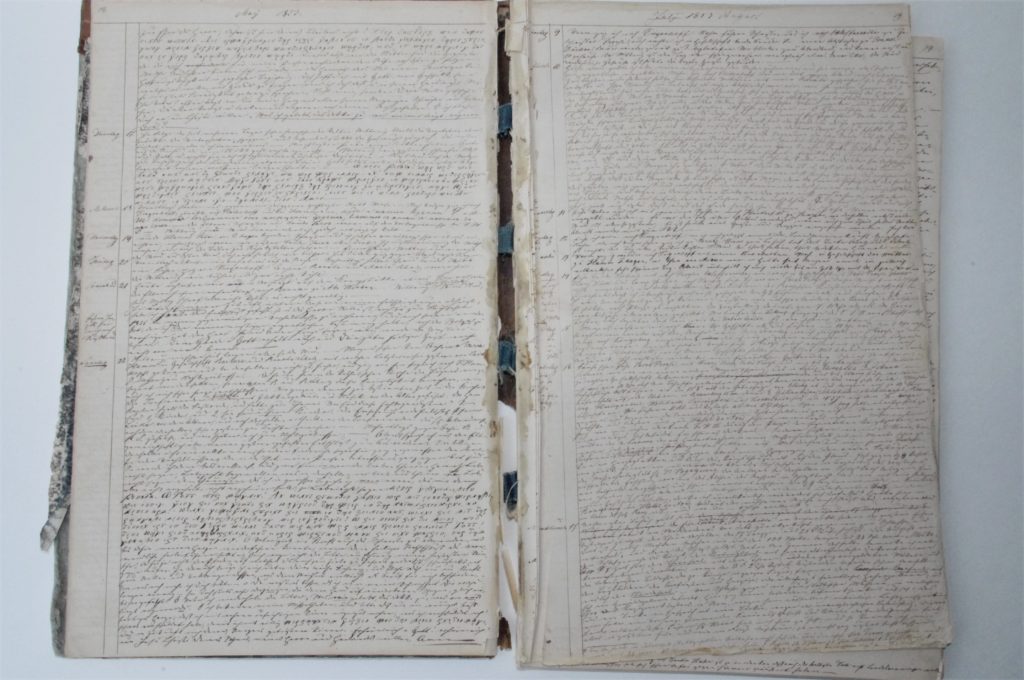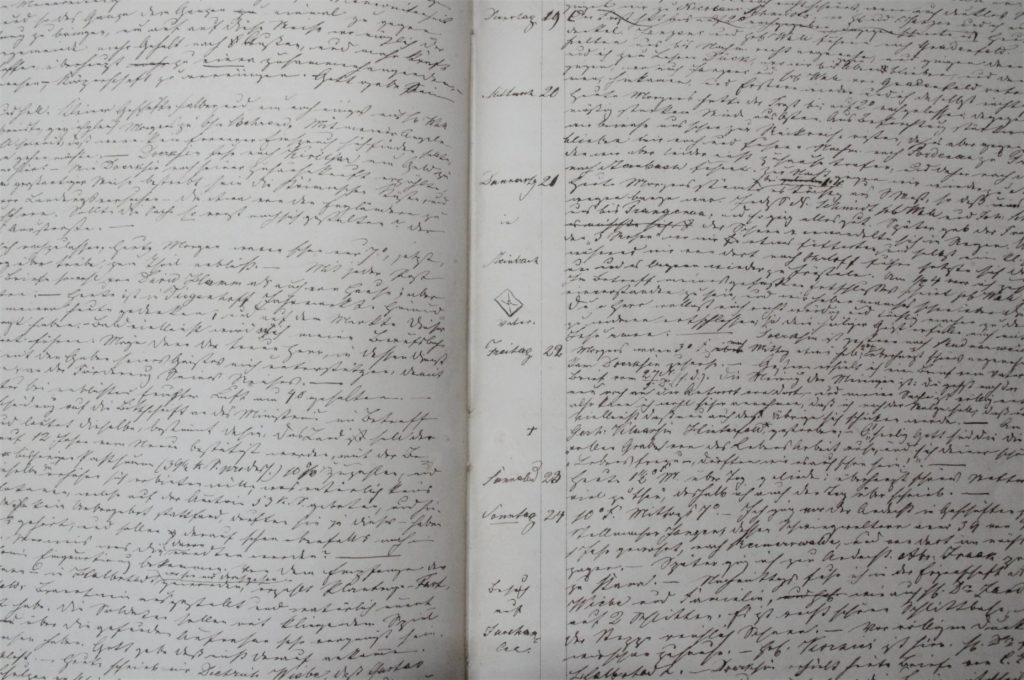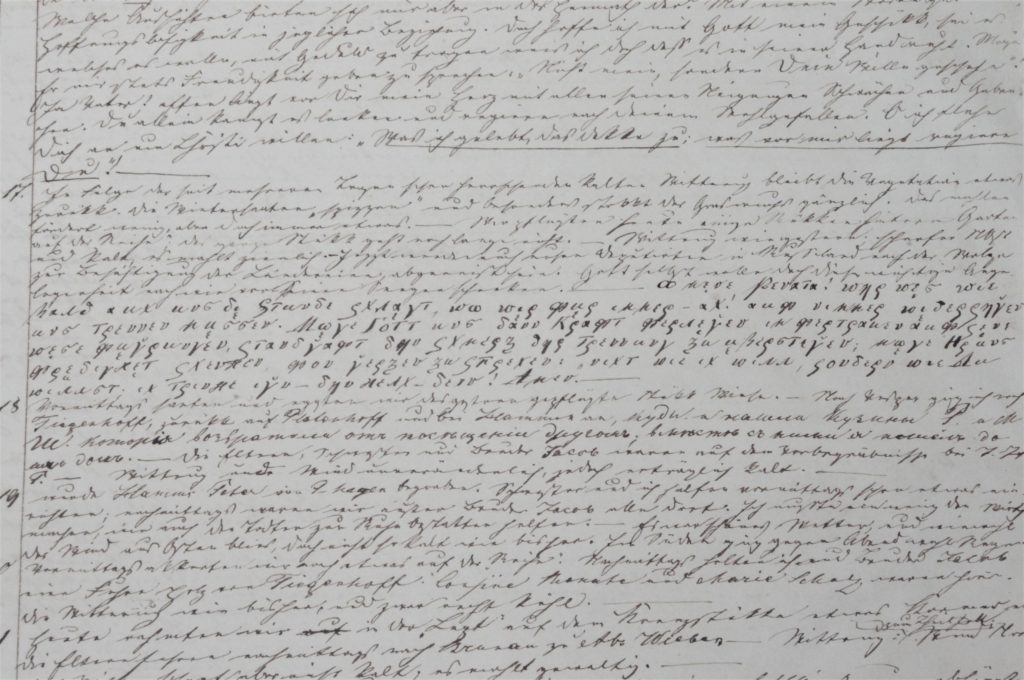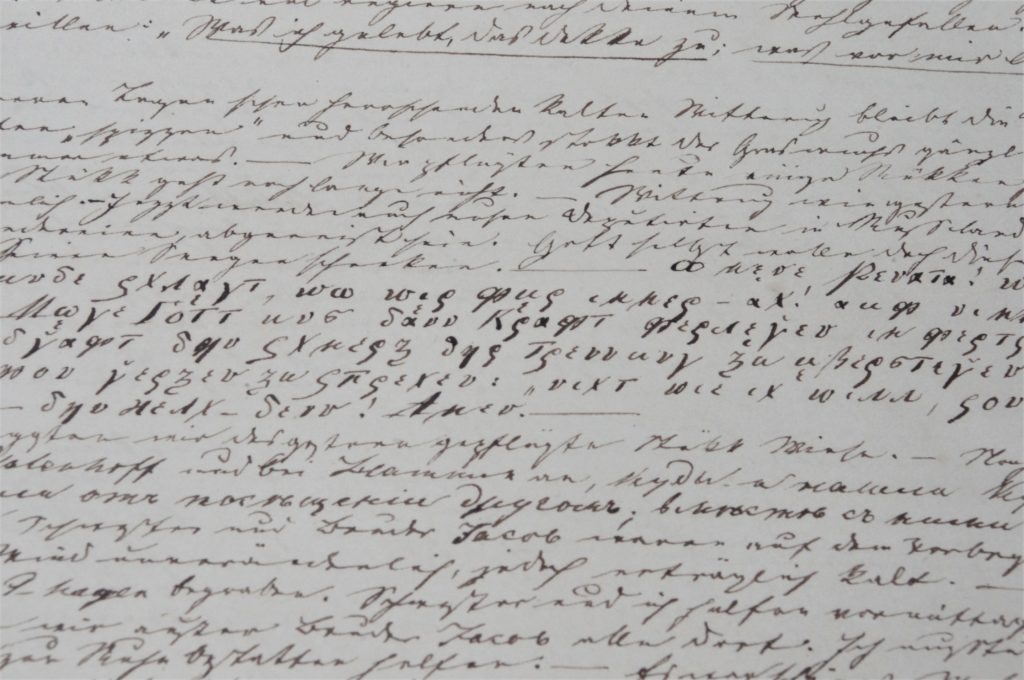 ---
Episode 4 – Nickel Mines
"Do you remember the school shooting in Nickel Mines Pennsylvania in 2006?" Conrad asks on episode four of Still Speaking. "This old book I am holding," he continues, "has something to do with the Amish response to the events on that violent day."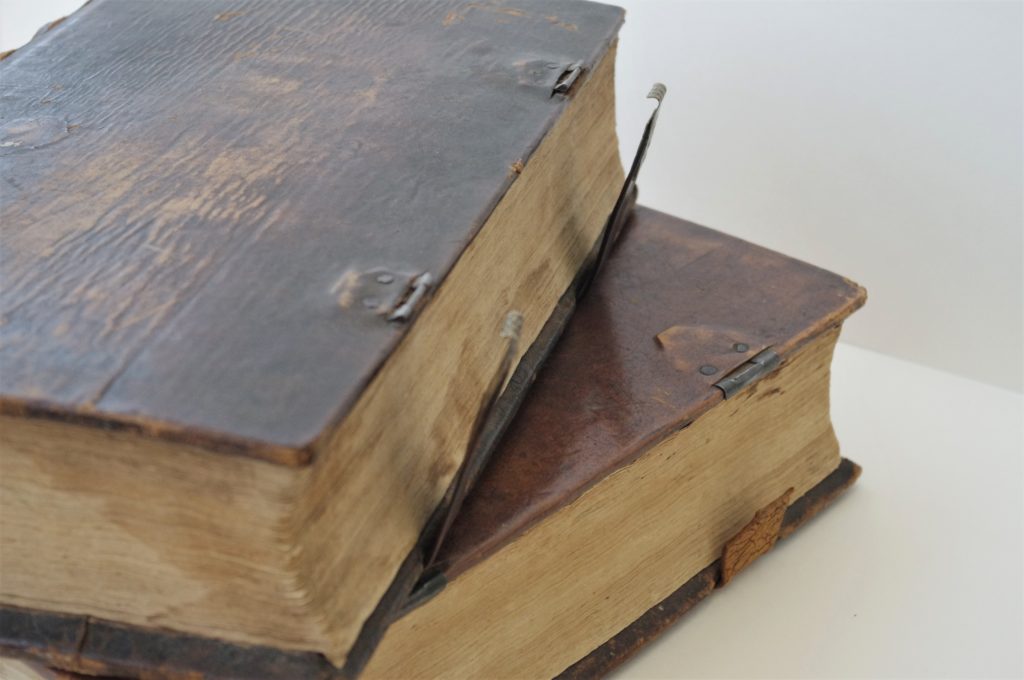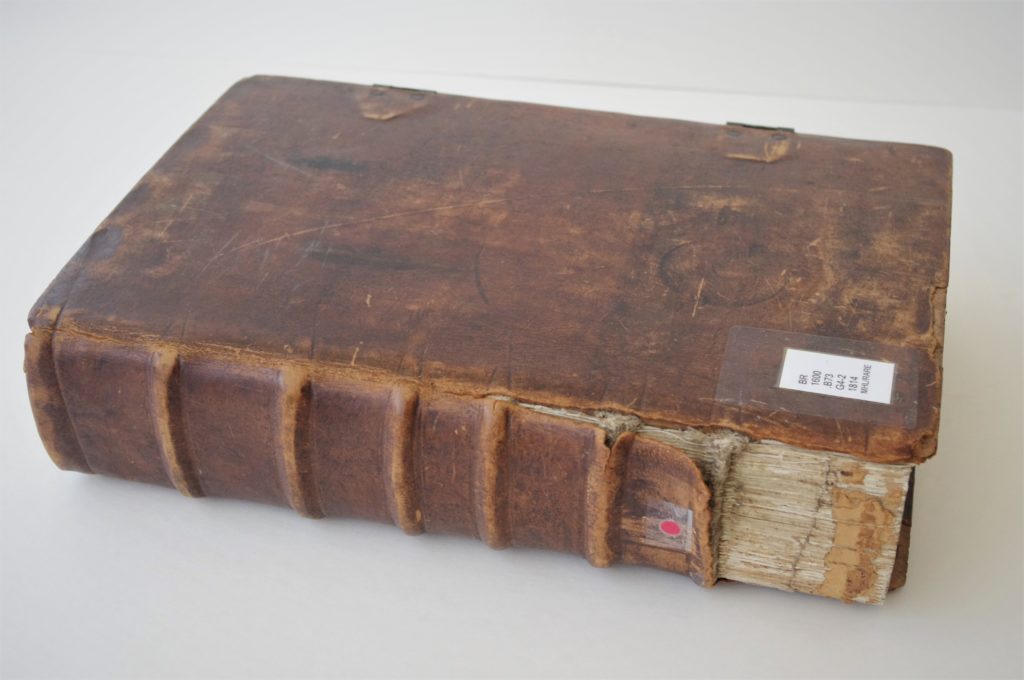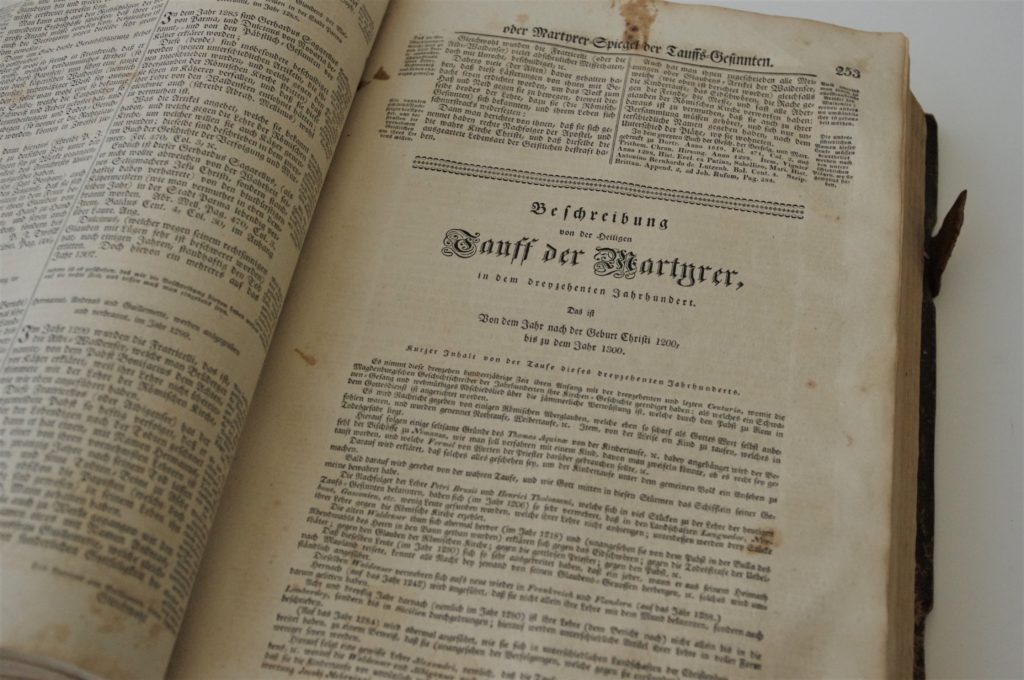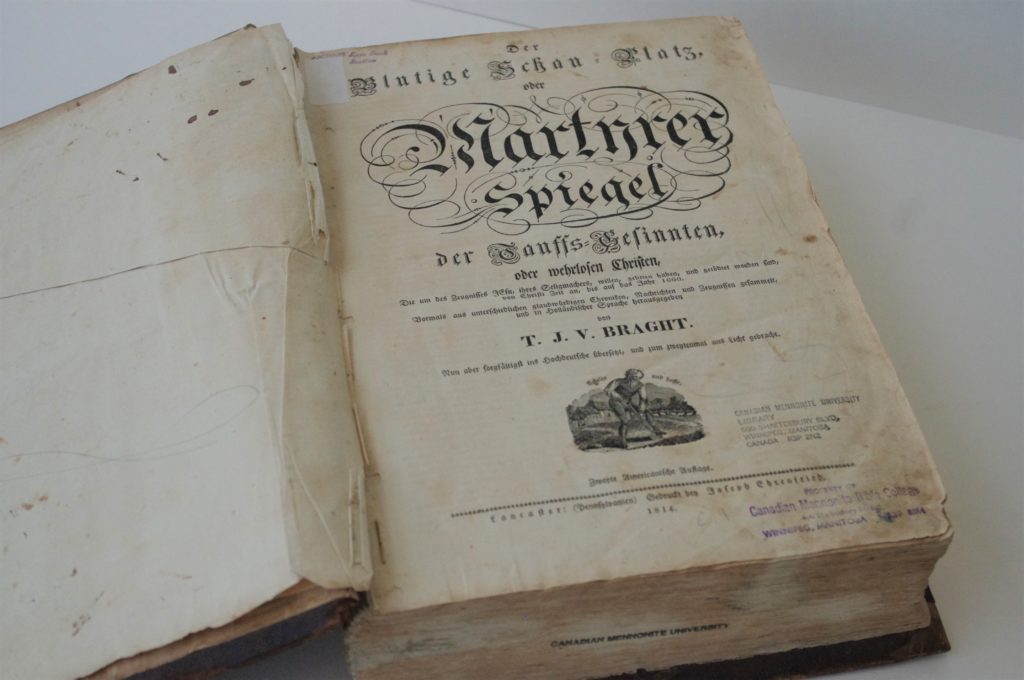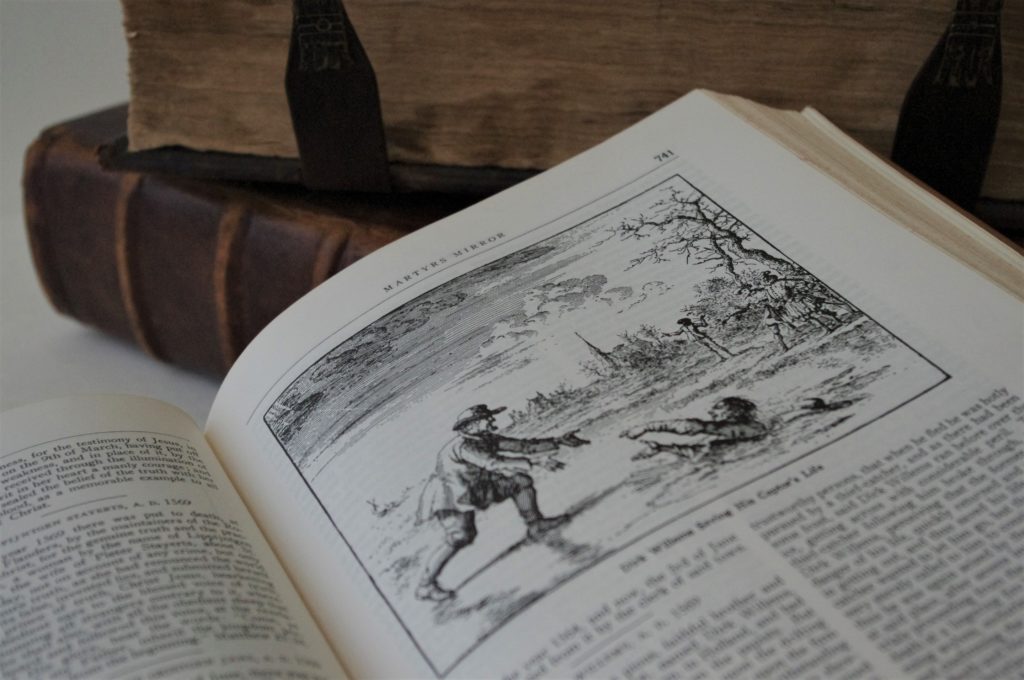 ---
Episode 3 – Regina
"I often get asked what archives collect – let my story help answer this question – it will stop you dead in your tracks," Conrad exclaims in the third episode of Still Speaking. Listen to the five minute story to learn why things aren't always as they seem.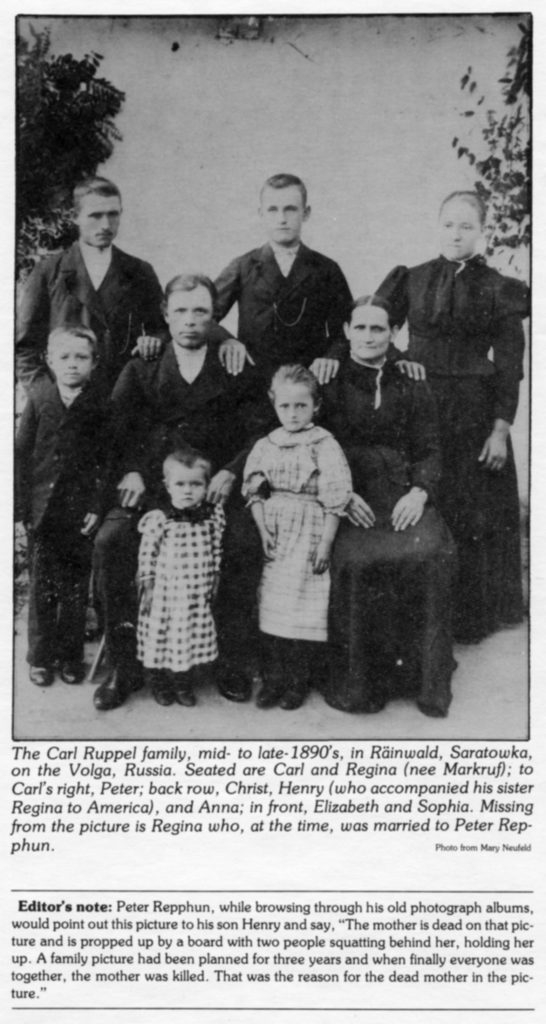 ---
Episode 2 – Johannes Dyck
Don't believe everything you read in your history textbooks.

In this second episode of Still Speaking, Conrad Stoesz tells the interesting story of Johannes Dyck.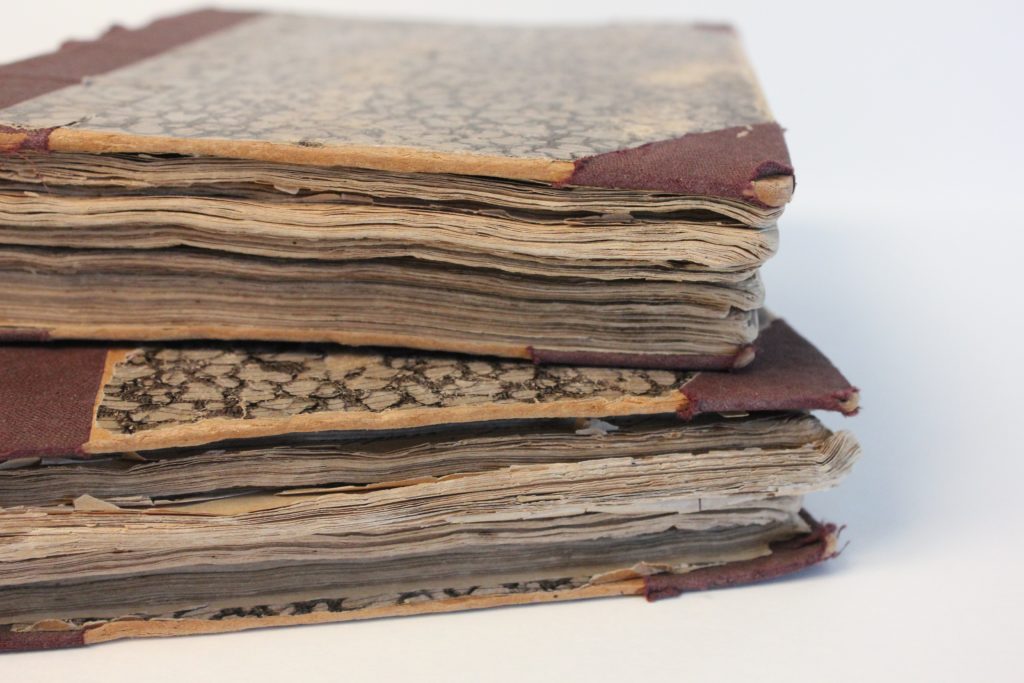 ---
Episode 1 – A Doll Story
In the first episode of Still Speaking, Conrad Stoesz tells the story of Johannes Dyck and his family's journey from Russia to Canada. But what does a doll have to do with the family's escape? Listen to the short 5 minute story to find out.