Books by Delbert Plett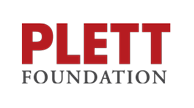 These books have been made available through a digitization project initiated by the Plett Foundation. The foundation maintains copyright on all digital copies.

Delbert Plett was a prolific writer who focused attention on the Kleine Gemeinde denomination of Mennonites, forerunner to the Evangelical Mennonite Conference (EMC). He founded the D.F. Plett Foundation to encourage research and education about the groups of Mennonites who came to Canada in the 1870s including their ancestors and descendants. The Plett Foundation is a strong supporter of the Mennonite Heritage Archives.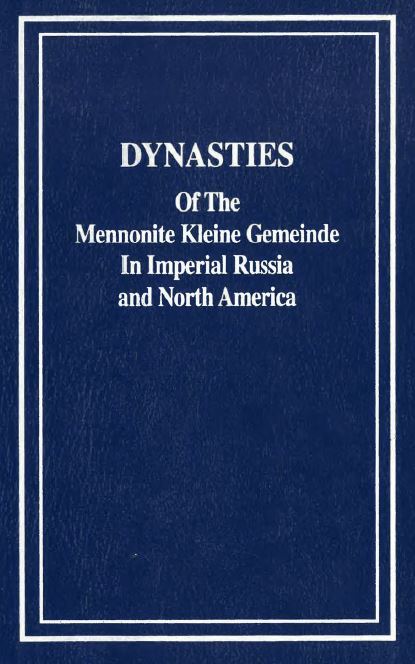 ---
Research Books