Doing archival research is an exciting endeavour. You will find things you were not expecting, see new things, and maybe find answers to your questions. Archival research often takes longer than a person expects, but the journey is well worth it.
We recommend you make an appointment to visit the archives by calling us at 1-204-560-1998 or sending an email to info@mharchives.ca to ensure the people you want to consult with will have time for you.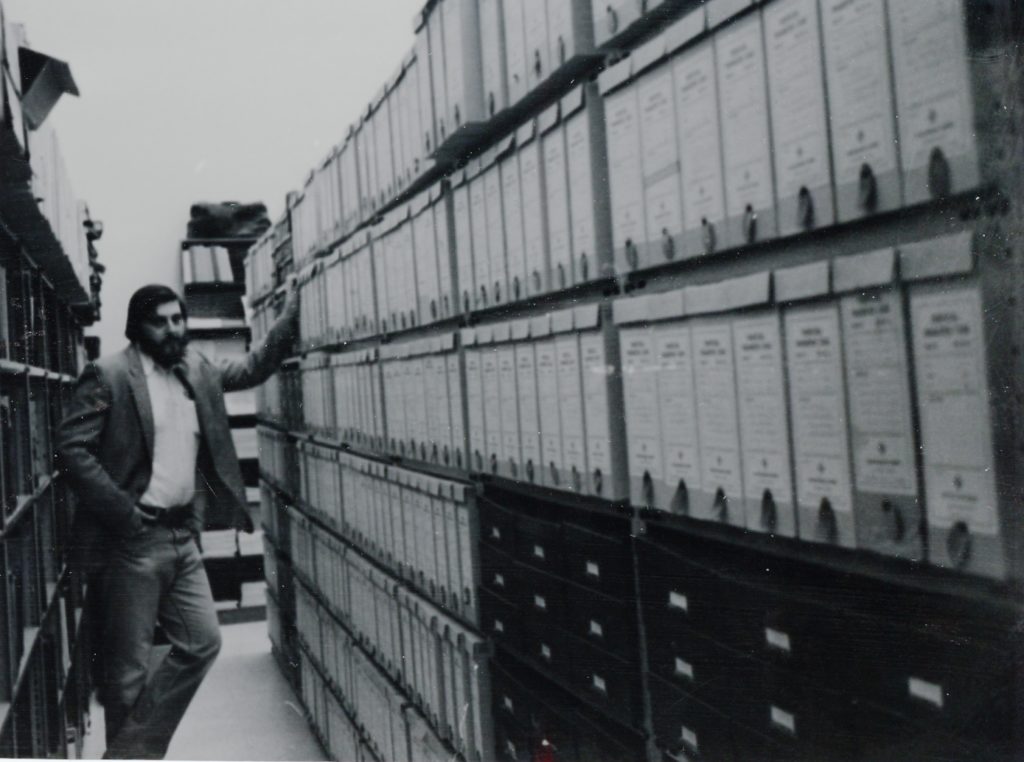 Archival research is different than library research. At MHA a staff member will retrieve content for you, there is no detailed index, and the materials are one-of-a-kind, so please be careful with the documents. Archives are arranged not around themes but creators. Asking good questions will help you find content to address your research agenda. Feel free to consult with the staff to help you plan your research.
In our Guide to Archival Holdings you will find many finding aids that are arranged by the person or organization that created the records; individuals, congregations, or organizations. In addition, the MHA houses a wide variety of journals, newspapers, and magazines about Mennonites. In most cases, this Guide to Archival Holdings can direct people to the archival materials but the archival materials itself is not online. MHA is working on digitizing archival materials to enhance access to the historical records and one example is the photo database, MAID.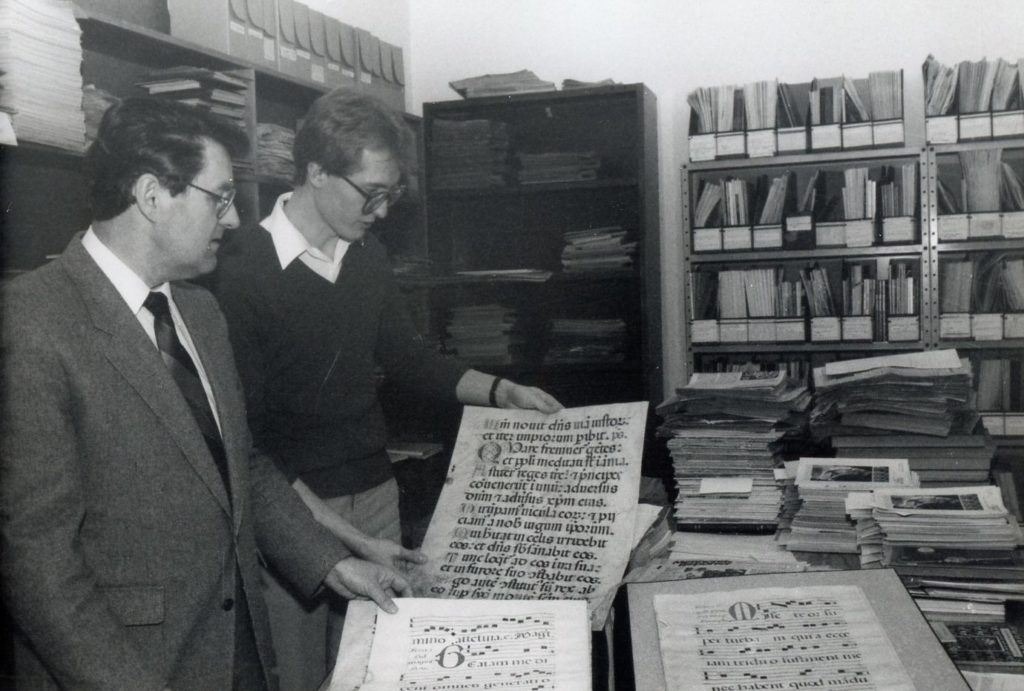 When you do come to do research at MHA please:
have clean hands
only use pencils
ask before you take photos
maintain original order of documents
consult one box, one folder at a time so materials stay correctly organized
consider supporting the Mennonite Heritage Archives through a financial donation
self serve photocopies are 10 cents a page
archival materials remain in the archives
remember to record your sources such as the volume (box) number, page number, or periodical publication date
some materials may have restrictions on their use and may not be open for research
when using any materials from the MHA in your research please credit the MHA
the MHA would appreciate a copy of your final document
Meet researchers who have come to the Mennonite Heritage Archives!