Staff
Administrative Assistant, Mennonite Heritage Archives
General Information, Book Sales, Donations
As a recent grad of CMU, Selenna loves working at the Mennonite Heritage Archives because she learns something new every day. Selenna is always learning new things about Mennonites, genealogy, shipping books across boarders, and most importantly, learning new features about Excel!
Selenna loves the church and values the archives commitment to collect materials from Mennonite churches and the greater Mennonite community to preserve history.
Selenna and her spouse, Jesse, enjoy going for walks outdoors and spending time with their cat, Moses.
---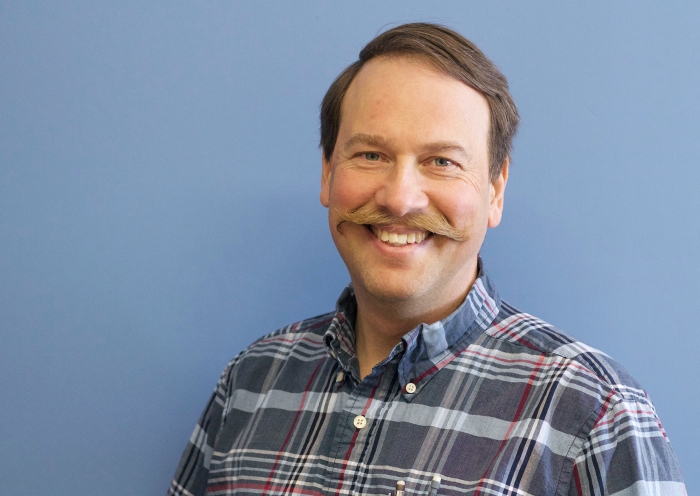 Archivist, Mennonite Heritage Archives
Genealogy, Research Assistance
Conrad has been the archivist at the Mennonite Heritage Archives since 1999, and is passionate about Mennonite history, archives, and related stories. He has experience working at the Centre for Mennonite Brethren Studies, and is on the board of the Manitoba Mennonite Historical Society and the Mennonite Historical Society of Canada.
Conrad also enjoys camping, cycling, gardening, and coaching his kids' hockey teams. He is the co-editor of the magazine, Mennonite Historian, produced together with the Centre for Mennonite Brethren Studies.
Conrad's research has included archives, Mennonites in Manitoba, commemoration, conscientious objectors to war, and midwives.
Follow the MHA updates on Facebook, visit a thematic site about conscientious objectors, and find access to the Mennonite Heritage Archives finding aids on our website.
---
Full Time Volunteers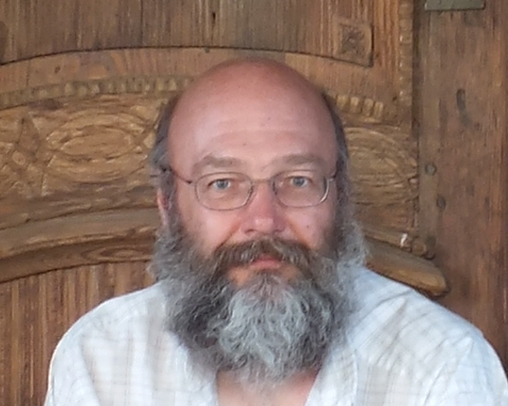 Glenn Penner
Genealogist, Mennonite Heritage Archives
Genealogy
Glenn Penner became interested in Mennonite history as a teenager. After retiring from the University of Guelph as a chemistry professor, he has dedicated his time to Mennonite history research at the MHA. Glenn's specialties include Mennonites in Prussia and DNA analysis for genealogical purposes. He has written a number of guides for genealogists and writes a genealogy column for the Mennonite Historian.
To consult with Glenn please make an appointment.
---
Part Time Volunteers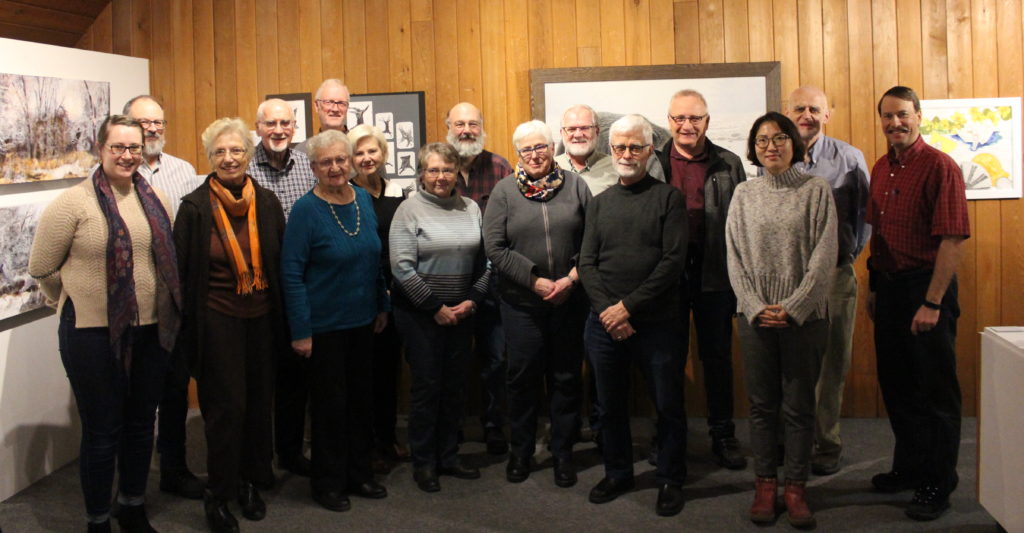 Barry Heinrichs
Dan Dyck
Erika Marand
Johanna Wiebe
Erica Ens
Helen Ens
Sean Goerzen
Henry Fast
Hans Werner
John Friesen
Dorothy Friesen
Eleanor Chornoboy
Carole Grier
Bernie Toews
Alf Redekopp
Robb Nickel
Sally Nickel
Darryl Neustaedter Barg
Thank you to all our volunteers! Running the Mennonite Heritage Archives would not be possible without you.

MHA Staff; Selenna Wolfe and Conrad Stoesz
---
---